 Welcome to Access Reinsurance

Access Reinsurance is an independent global reinsurance intermediary that specializes in indexed based reinsurance products, alternative risk solutions and traditional retrocession products. Our creativity, persistence and commitment to excellence provide our clients with unparalleled access to innovative traditional and non traditional reinsurance products and markets.

" I LWs, once considered a fringe reinsurance product, have become a mainstream way of transferring risk from one entity to another.  The demand for ILWs will increase as the amount of catastrophes around the world increases.  "






          - Enda McDonnell, President & CEO
Indexed Based Reinsurance

Alternative Risk Transfer Solutions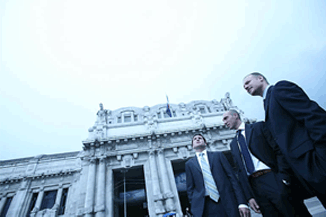 231 North Ave West. Suite 5. Westfield. NJ, U.S.A.